Not only do we rent items but we also have a select few items that we sell.  Check back often for items currently for sale. If you are interested in an item on this page please call for pricing and more information. (402) 341-6559. Not all items for sale are listed on this page. We also sell consumables such as ostomy supplies, incontenance products, cathedars, feeding tube supplements, blood pressure monitors and much much more.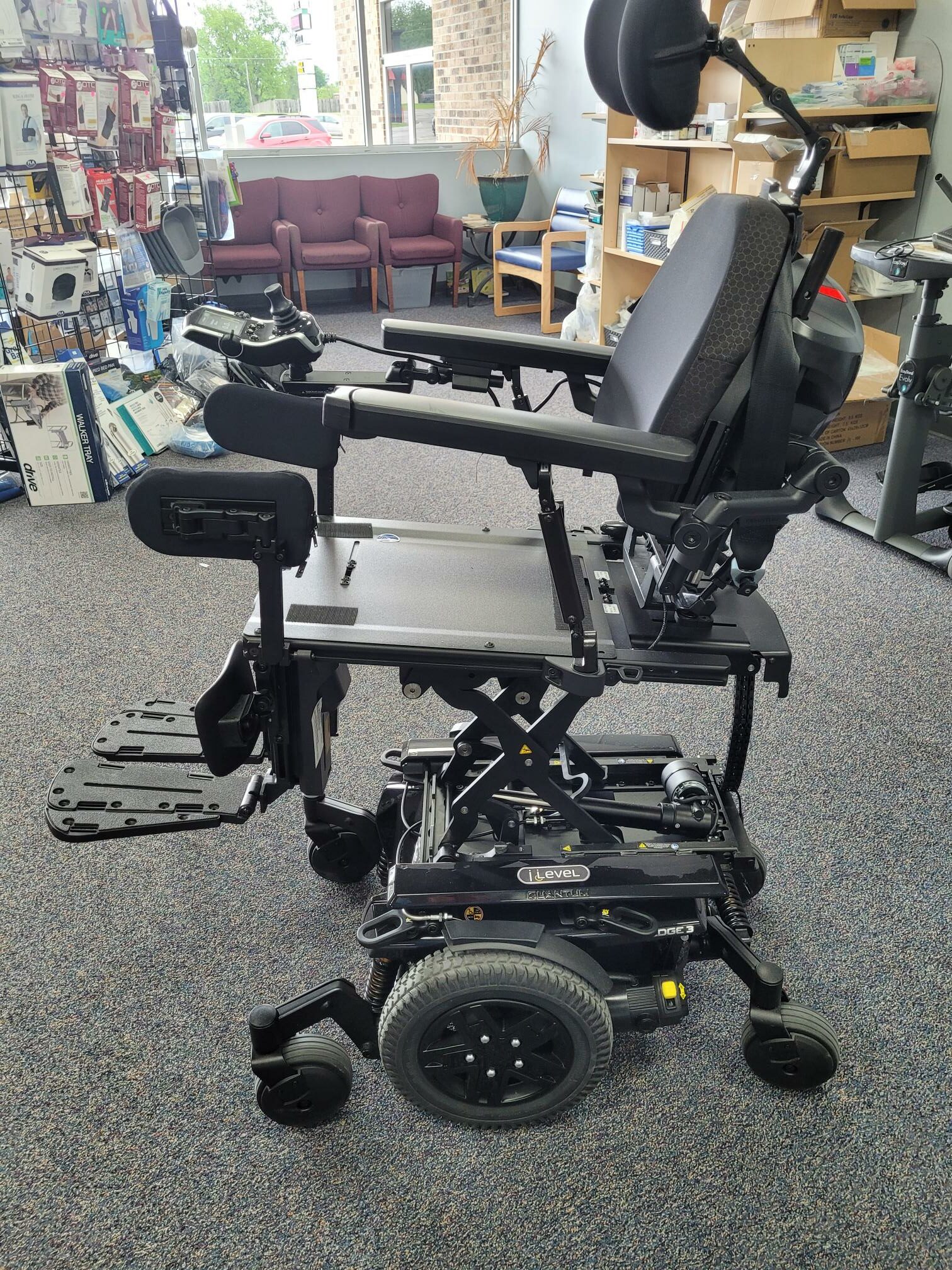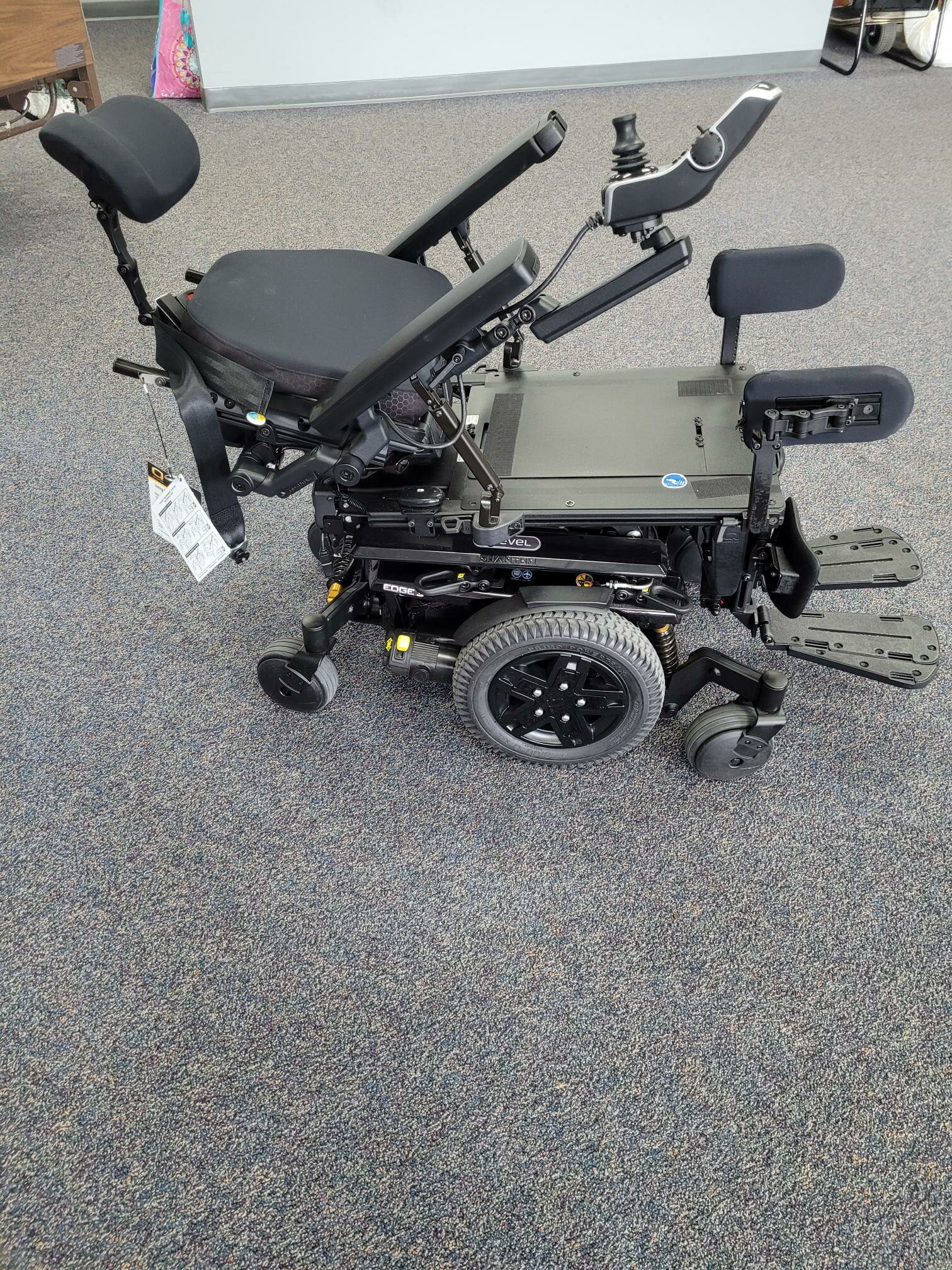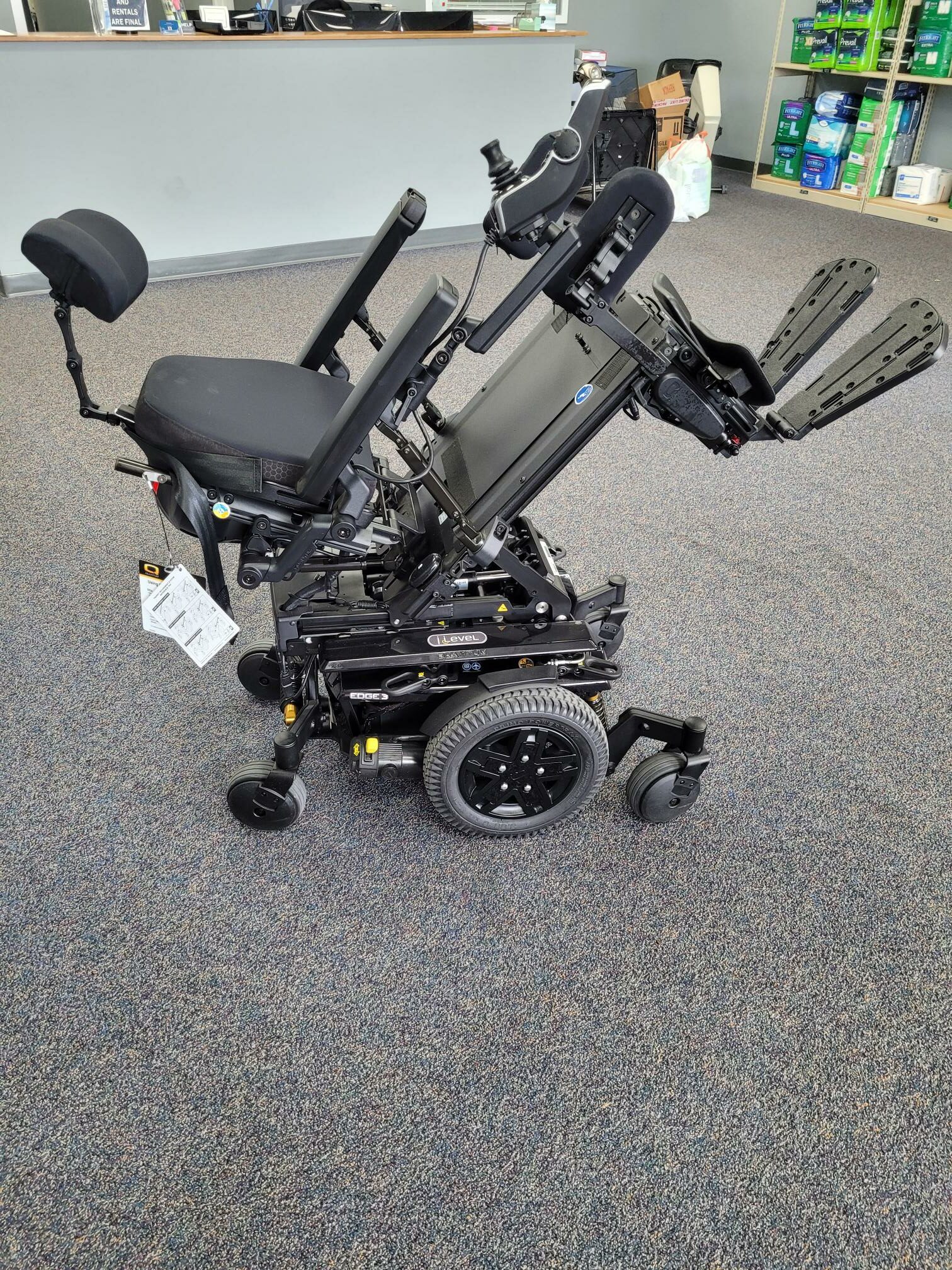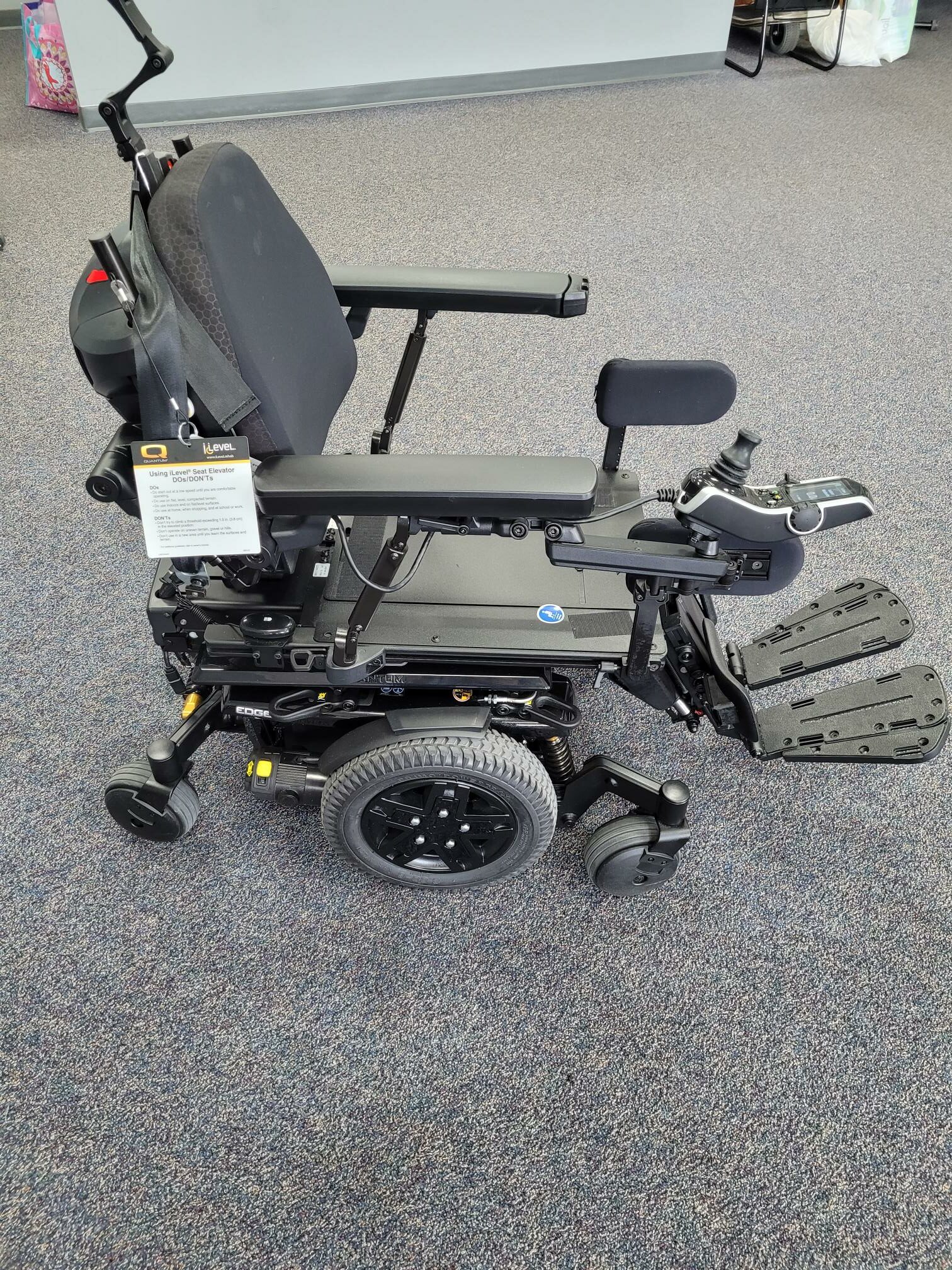 Quantum 3.0 Edge With I level. This Quantum electric wheelchair comes with the best features including seat recline, seat full tilt, leg raise and lower function, headlights for night use, and the i level feature which raises the chair up for easier access to out of reach places and to be eye level with people standing.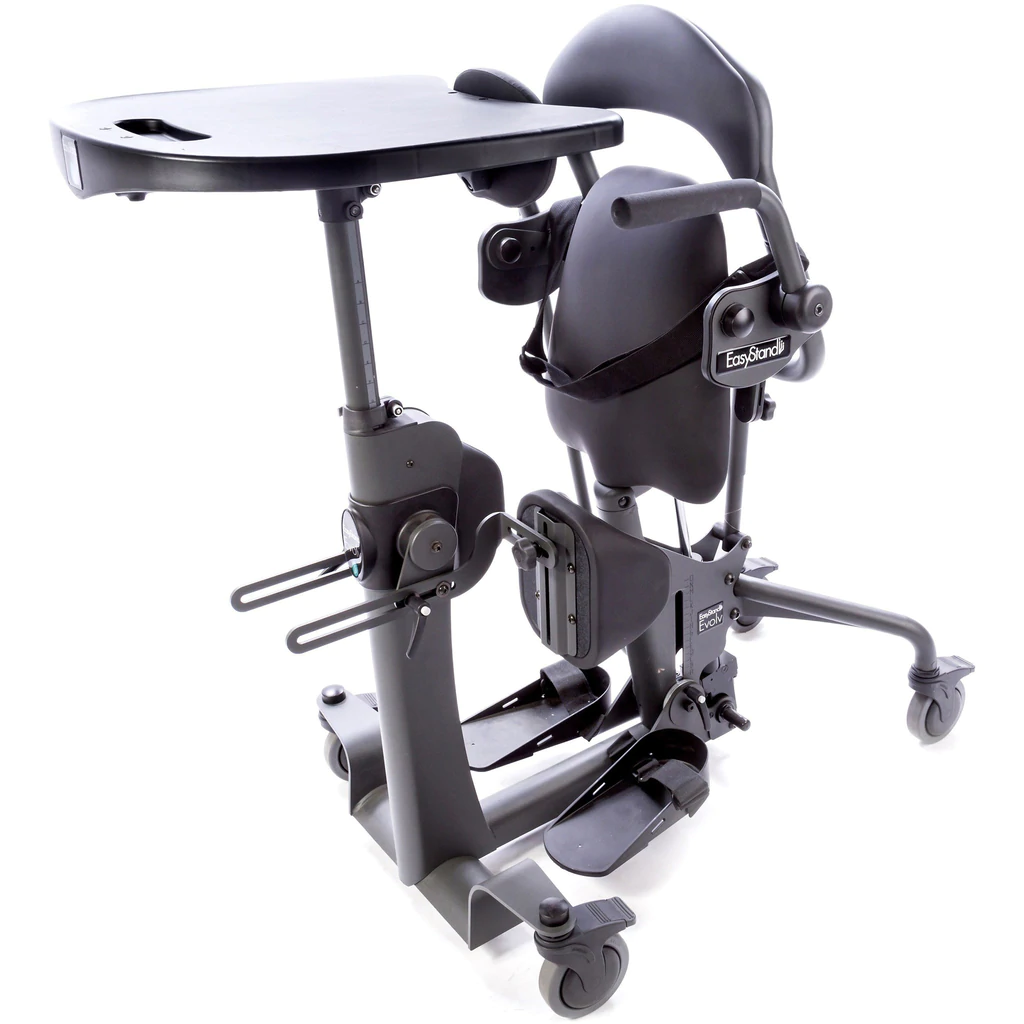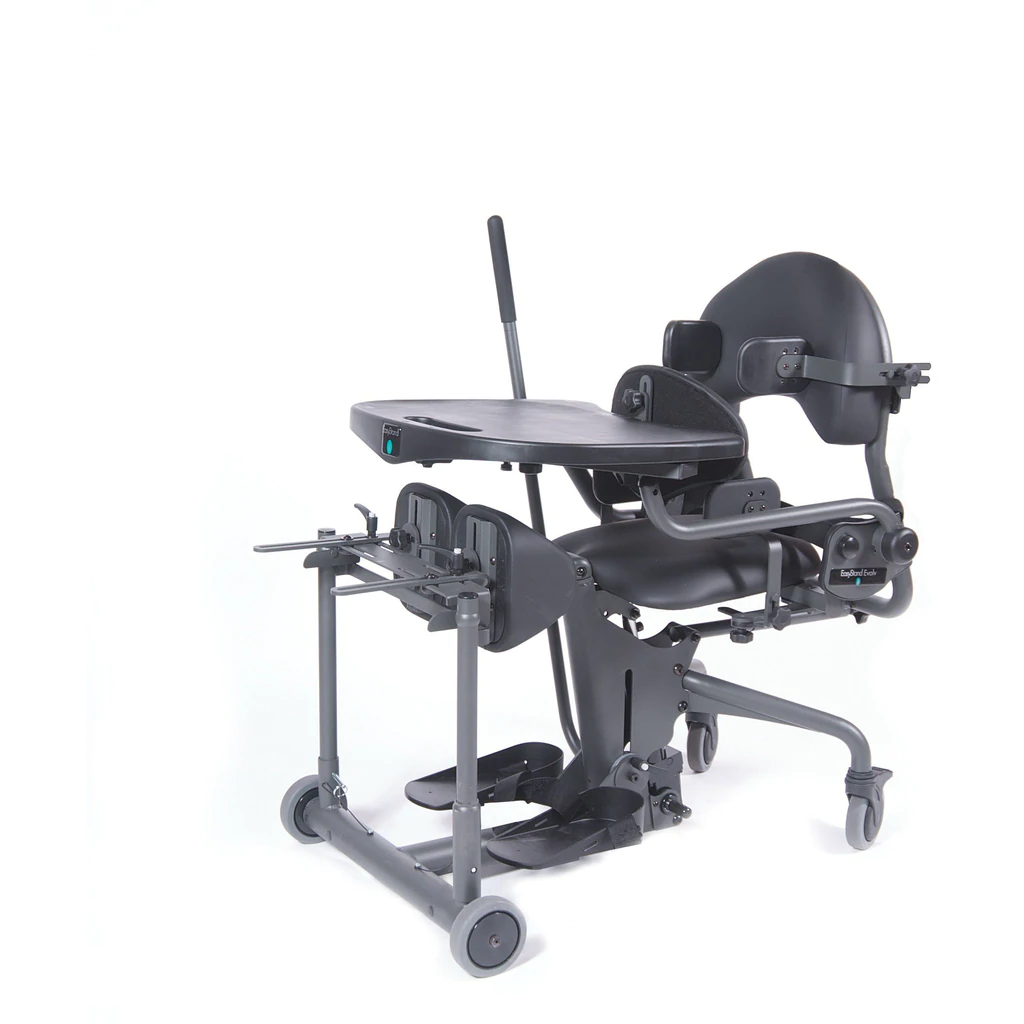 Easy Stand Evolv. Standing Frame with table.