Current Items for sale!

FS Easy Track. 
You can place this unit over a bed and make transferring to a wheelchair a breeze.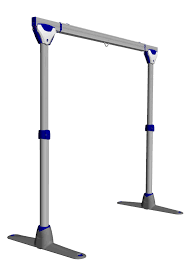 Hil Rom Total Care Sport Bed. 
This is the Cadilac of medical beds. This bed can transform into a seated position like a chair and do everything else you would expect a medical bed to do such as raise and lower.