Health Equipment & Long-Term Planning (HELP) is a unique, nonprofit organization that improves quality of life and independence for seniors, adults and teenagers. Serving more than 7,000 people in eastern Nebraska and southwest Iowa, HELP comprises two programs: low-cost medical equipment rentals and long-term care planning.
Programs Support Independence
HELP renovates gently used medical equipment and makes it available to those in need at a fraction of the retail cost, enabling individuals to maintain independence in their own homes. The long-term care planning program accepts all Douglas/Sarpy county residents, regardless of income or age, including those covered by Medicaid.
Environmentally Friendly Recycling
HELP's overhead costs are extremely low, with 93 cents of every dollar applied to our services. In addition, our environmentally friendly recycling program diverts thousands of pieces of medical equipment from landfills annually.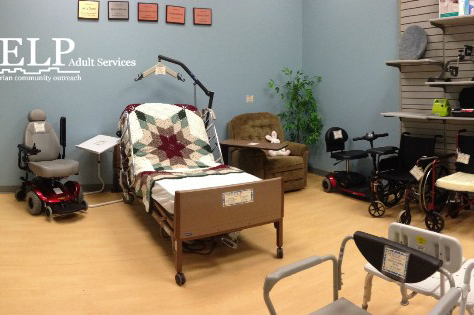 Our History
Founded by Dr. Ross Robson of First Presbyterian Church of Omaha, HELP began as a mission described in his May 1982 document, "Toward an Intentional Future." With a goal of helping underserved elderly and low-income people remain independent and safe in their own homes, the document became reality on October 22, 1982, under the name of Presbyterian Metropolitan Ministries of Omaha.
Supported by fellow philanthropists Marjorie Kiewit, Willis Strauss and other community leaders, the organization grew into a separate nonprofit in 1986, and was renamed the Presbyterian Outreach Inc. in 1994. The concept of a health equipment loan program originated with the Rev. Sidney J. Raymond of Florence Presbyterian Church Omaha. Evolving from a makeshift office in the First Presbyterian church boiler room to an organization partnering with numerous medical, social and service organizations, in 2008 the Presbyterian Outreach became HELP Adult Services: A Presbyterian Community Outreach and subsequently relocated to the Center Mall on 42nd and Center streets.
In addition to seniors, today's thriving nonprofit 501c3 has expanded its services to include adults and teenagers, serving more than 7,000 people in eastern Nebraska and southwest Iowa. The organization was renamed HELP
(Health Equipment and Long-Term Planning) in 2018 to reflect its current mission of providing low-cost medical equipment rentals and long-term care planning for in-home support, assisted living and nursing homes.
Our
HELPers
Helping the community every day.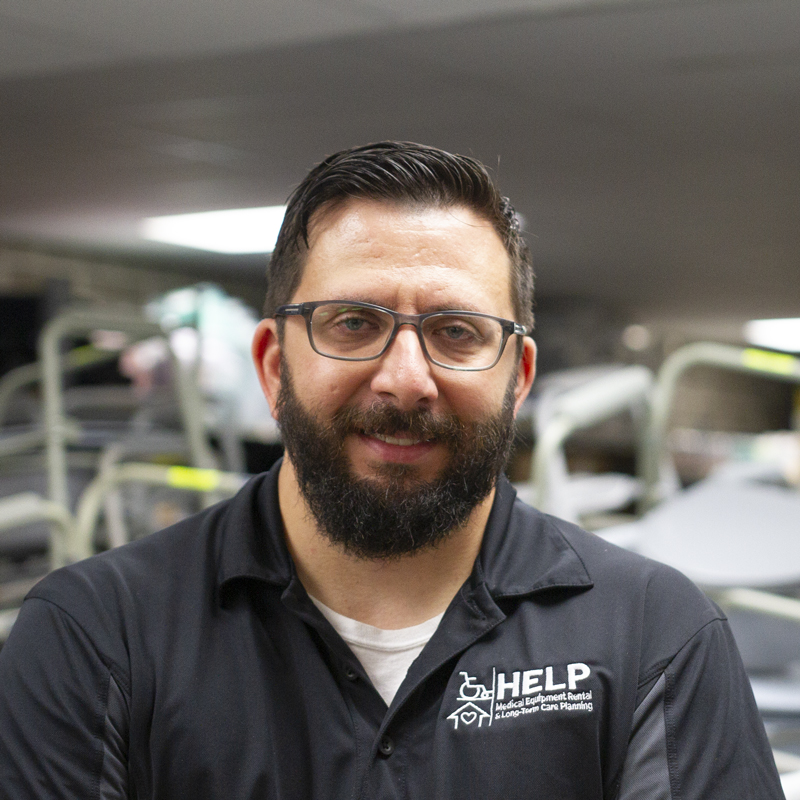 Kurt Bush
Executive Director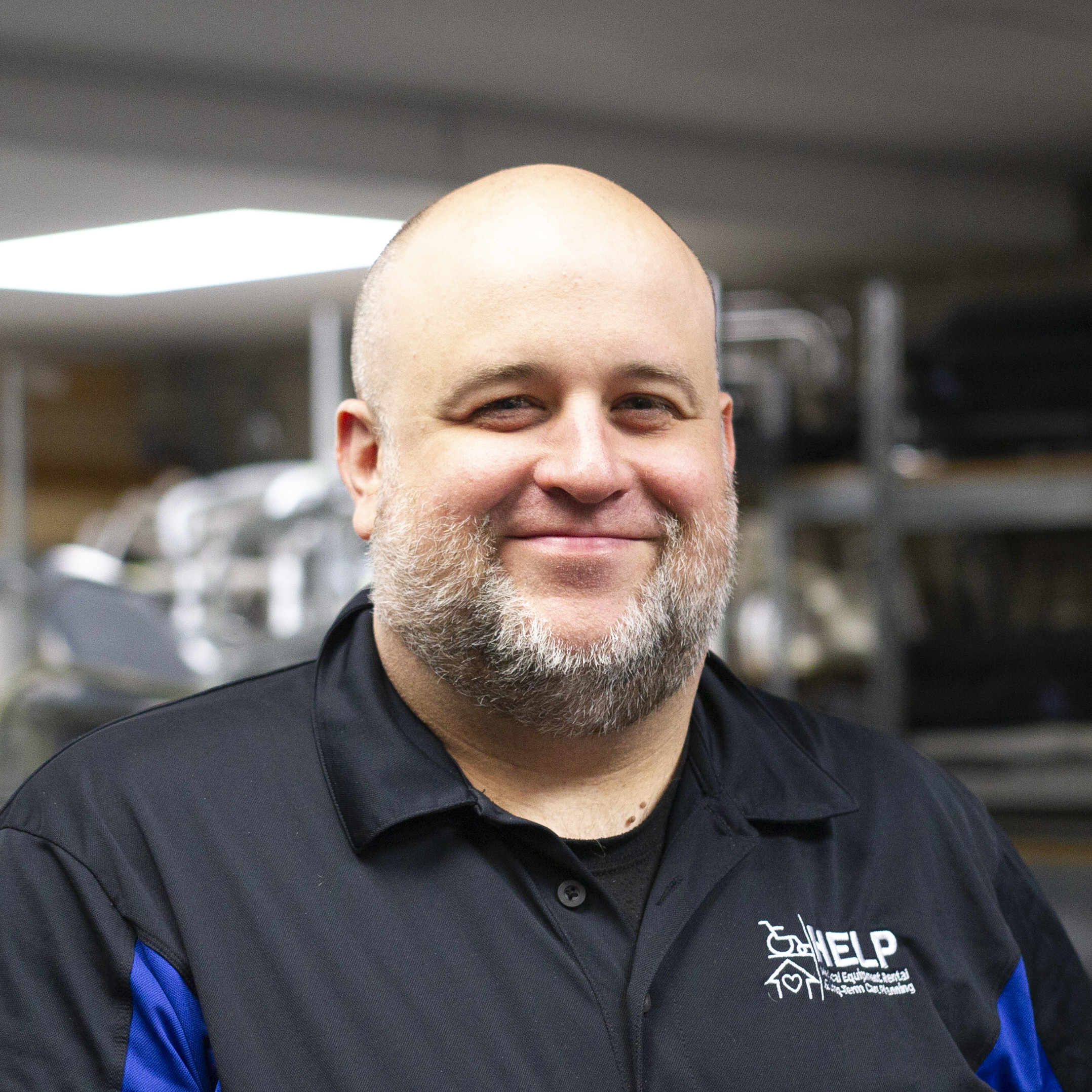 Daniel Haynes
Program Manager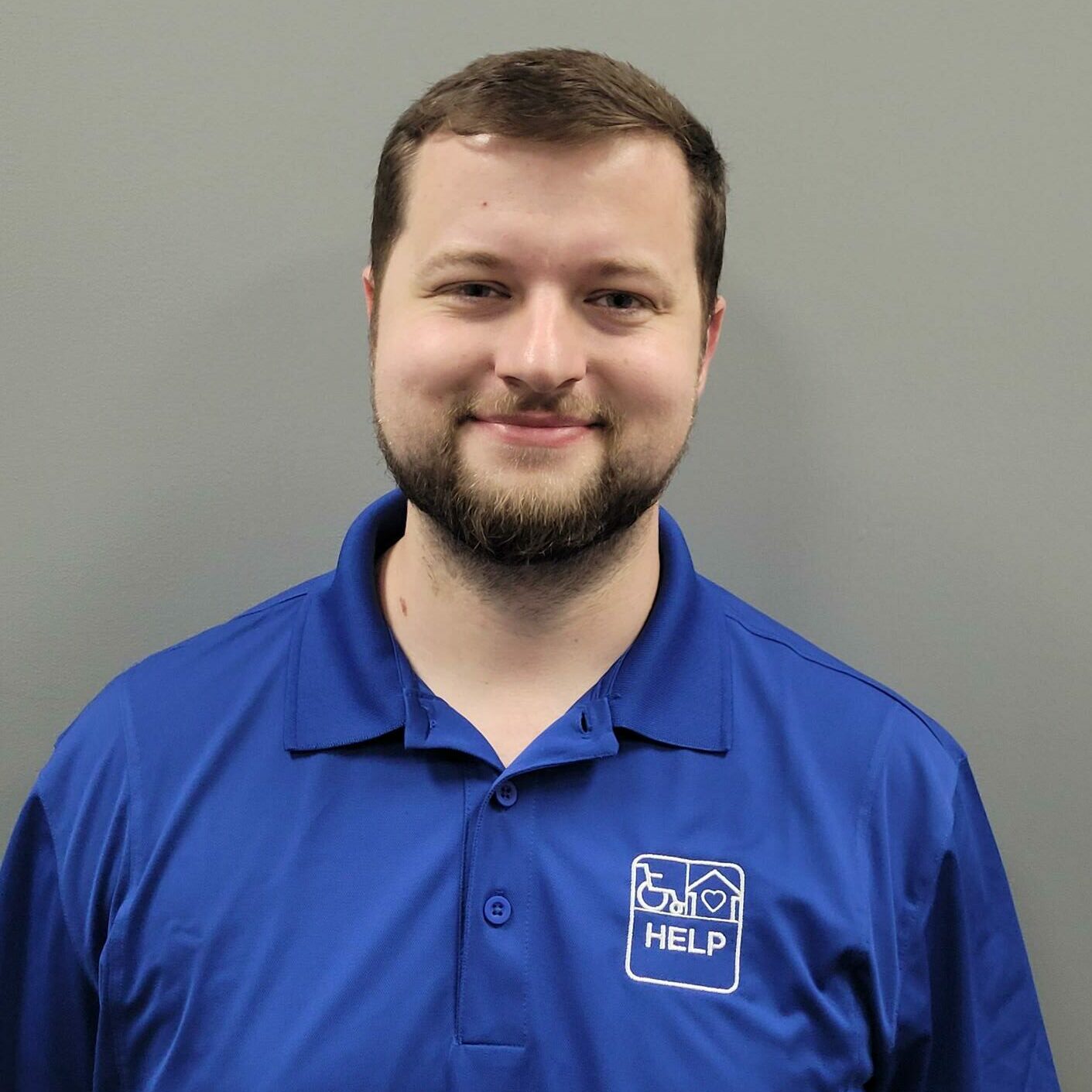 Connor Moritz
Warehouse Coordinator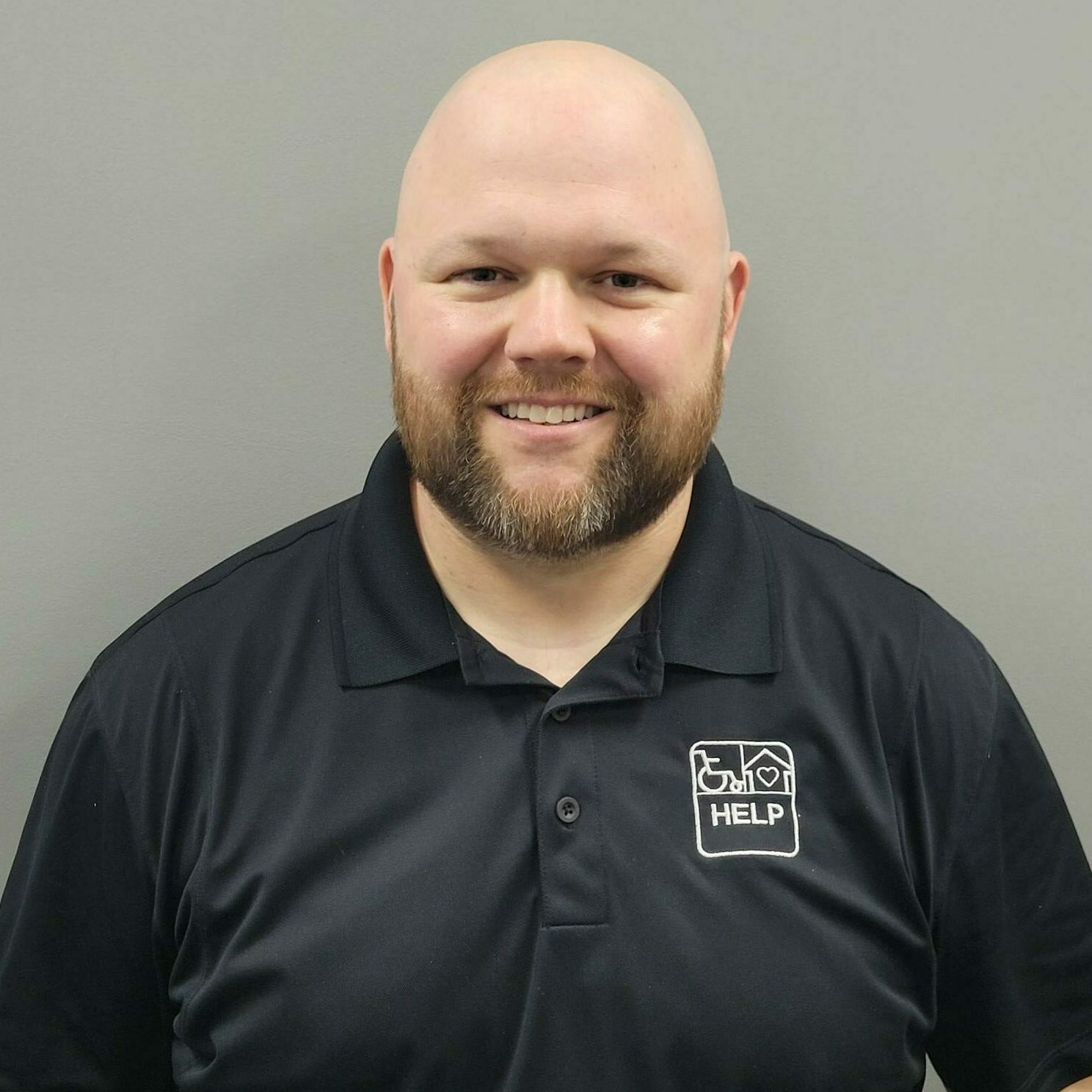 Taylor Burkum
Senior Warehouse Coordinator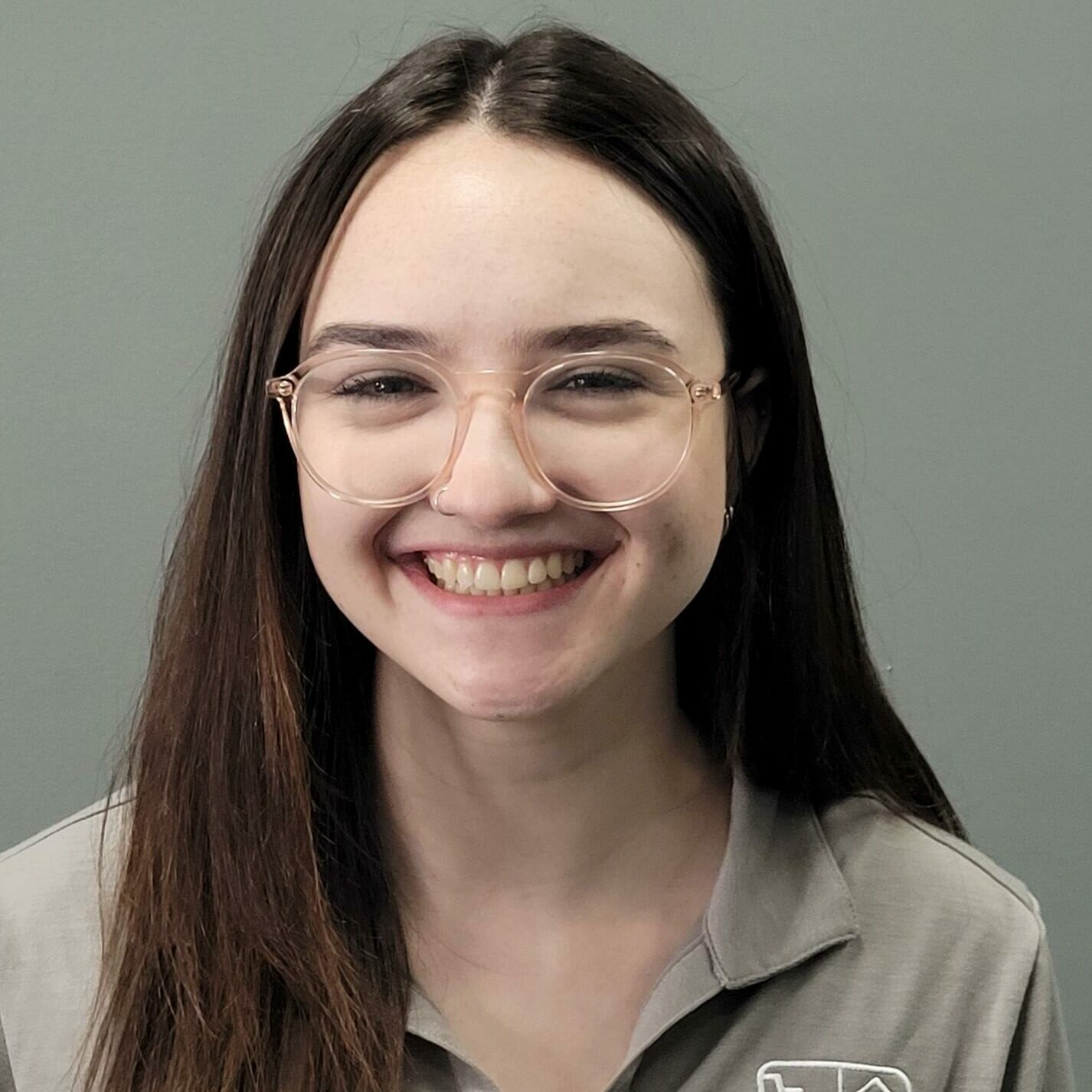 Kristen Miller
Executive Assistant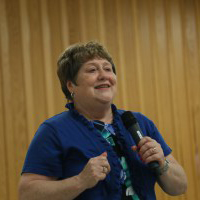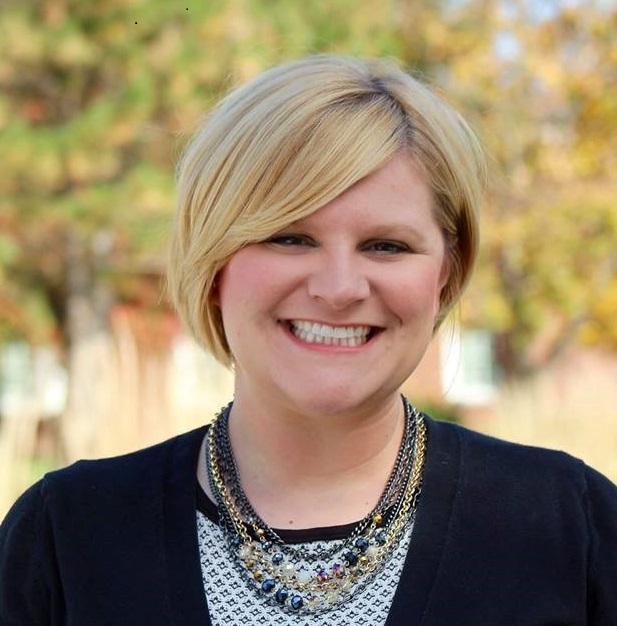 Danielle LeGrande
Executive Committee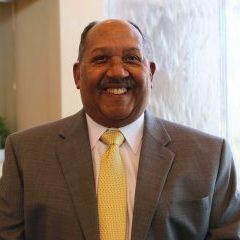 Gary Willis
Executive Member/Secretary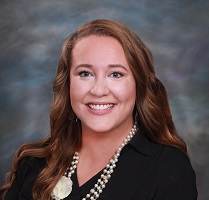 Mindy Paces
Executive Member/Treasurer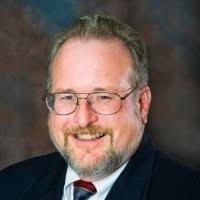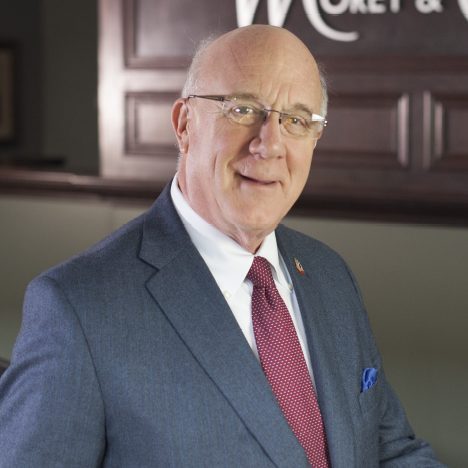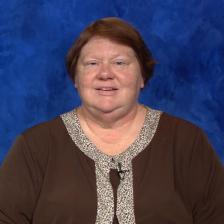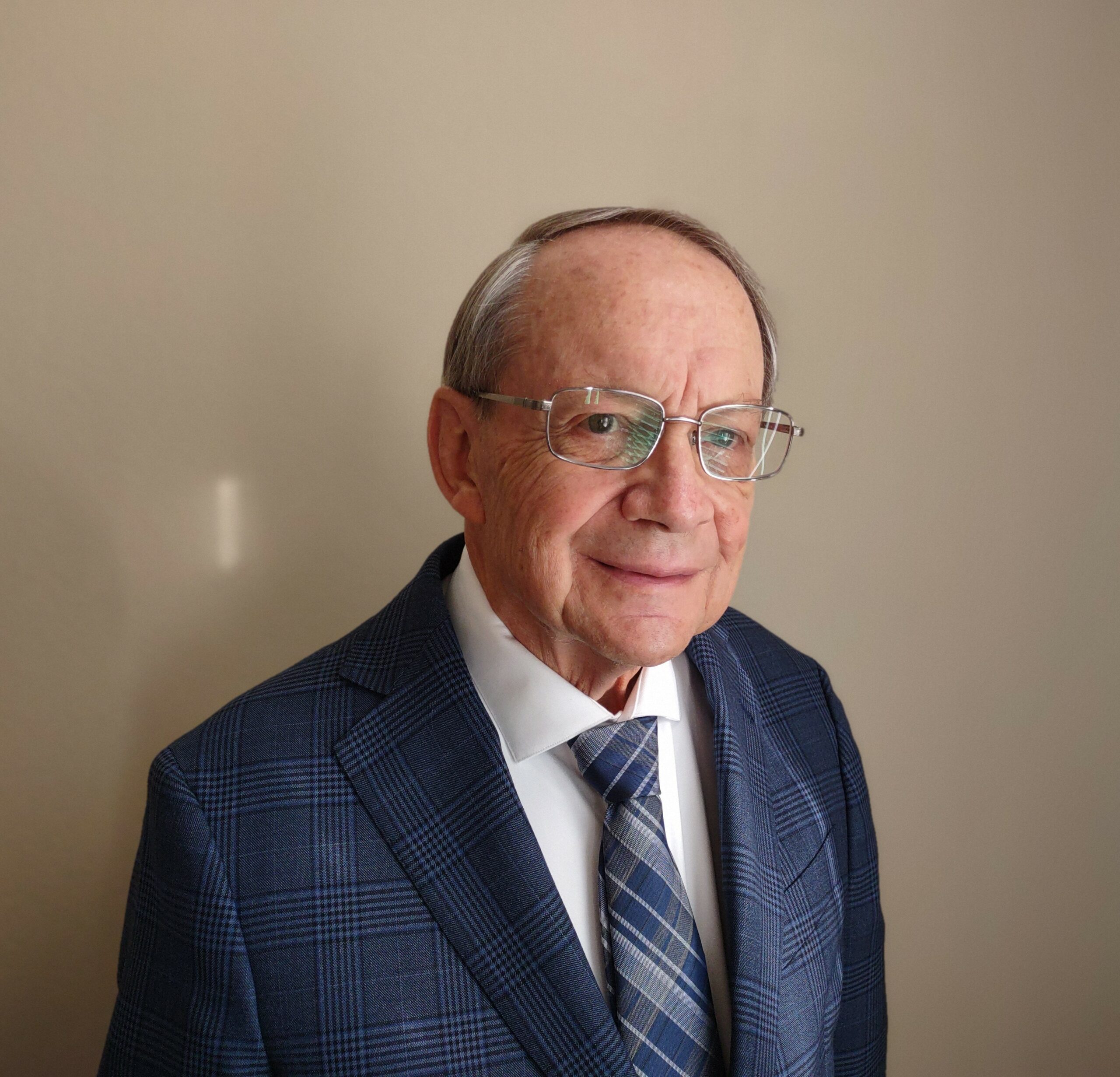 CHI Hospitals & Affiliates
College of St Mary's Occupational Therapy
Methodist College of Nursing
University of Nebraska Medical Center
Alegent Health Systems
Methodist Hospital & Affiliates
Immanuel Hospital & Affiliates
Jennie Edmundson Hospital & Affiliates
Veterans Administration Hospital
Key Physical Therapy
Nebraska Orthopedic Hospital
OneWorld Community Health Centers
Charles Drew Health Center
Council Bluffs Community Health Center
Douglas County Health Department
Iowa Department of Health & Human Services
NE Department of Health & Human Services
Visiting Nurses Association
ALS Association
ALS in the Heartland
Alzheimer's Association
Arthritis Foundation
Heartland Family Services
Hope Haven
Siena Francis House
Franciscan Adult Day Center
Asera Care Hospice
Alegent Home & Hospice Care
Care Consultants for the Aging
Connections Agency on Aging (Iowa)
United Way of the Midlands
National Safety Council
Eastern Nebraska Office on Aging (ENOA)
Non-profit Association of the Midlands
League of Human Dignity
Latino Center of the Midlands
Municipal Public Housing Agency
Council Bluffs Senior Center
Kohll's Pharmacy
Kubat Pharmacy
Elmwood Pharmacy
Presbytery of the Missouri River Valley & the Presbyterian Churches
Royale Oaks Living Facilities
St. Joseph Villa
Maplecrest Nursing Center
Quality Living Home Health
Regal Towers
Swanson Towers
Brighton Gardens
Hillcrest Center
Montclair Nursing Home & Rehab
New Cassel Retirement Center
Esprit Whispering Ridge
St. Joseph Tower
Papillion Manor
Oasis Senior Advisors
hear now
Parkinson's Association
Focus Respiratory
Wings of Hope
Elite Professionals Home Care
Intercultural Senior Center
Comfort Keepers
Eastern Nebraska Community Action Partnership
A Time to Heal
Specialized Physical Therapy
Security Equipment, Inc.