Not only does HELP Equipment rent medical equipment in Omaha but we also sell select items.
See our current items below and check back often for updates. If you are interested in an item on this page, please call for pricing and more information. Please note that not all items for sale are listed here. 
Medical Equipment for Sale
Easy Stand Evolv. Standing Frame with table. 
Consumables for Sale
We sell many more products than those listed below. Please call or come in to check out our supply.
Blood Pressure Monitor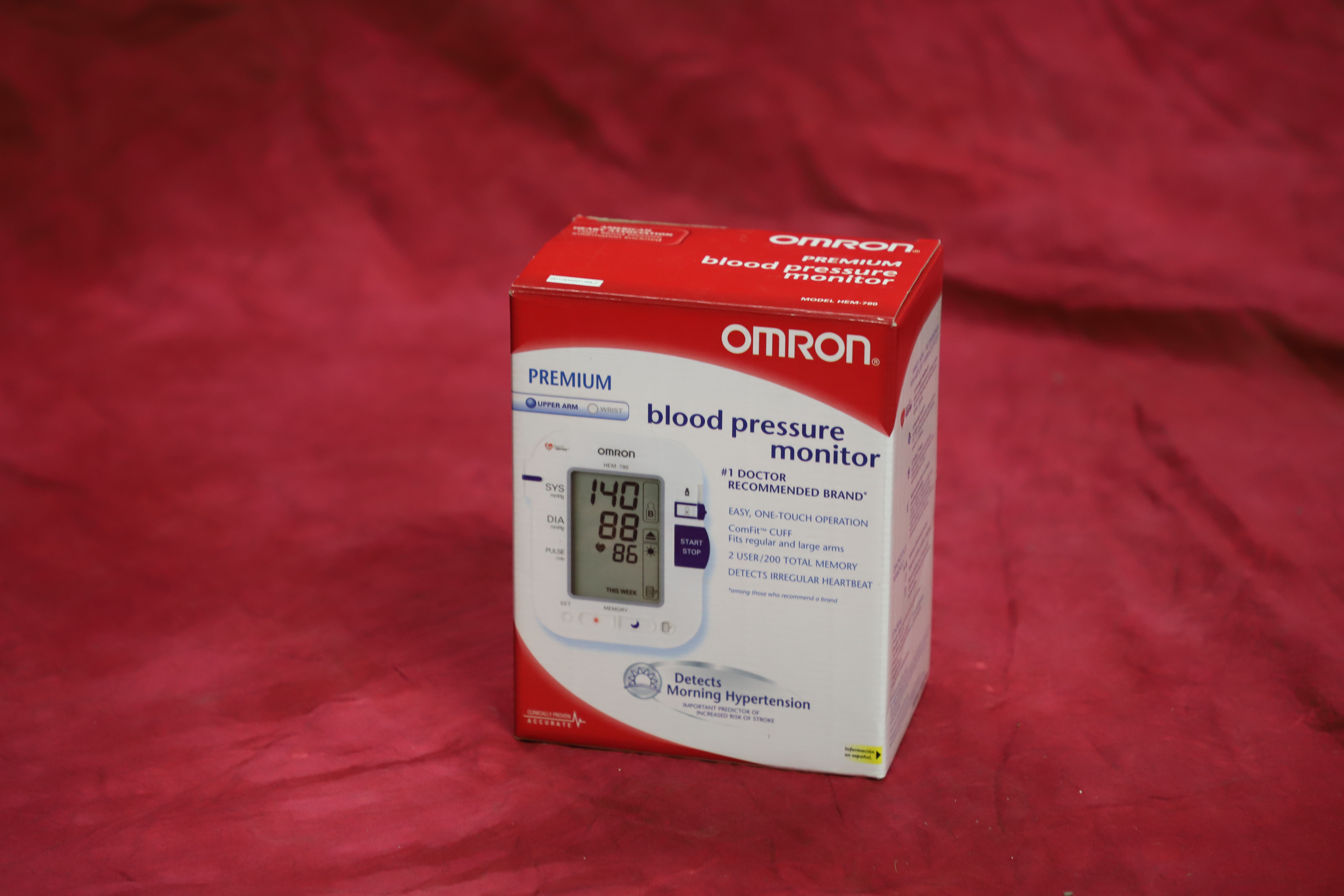 Self used monitor for checking blood pressure.  Wrist cuffs, arm cuffs both available-electric and manual too.
Glucometer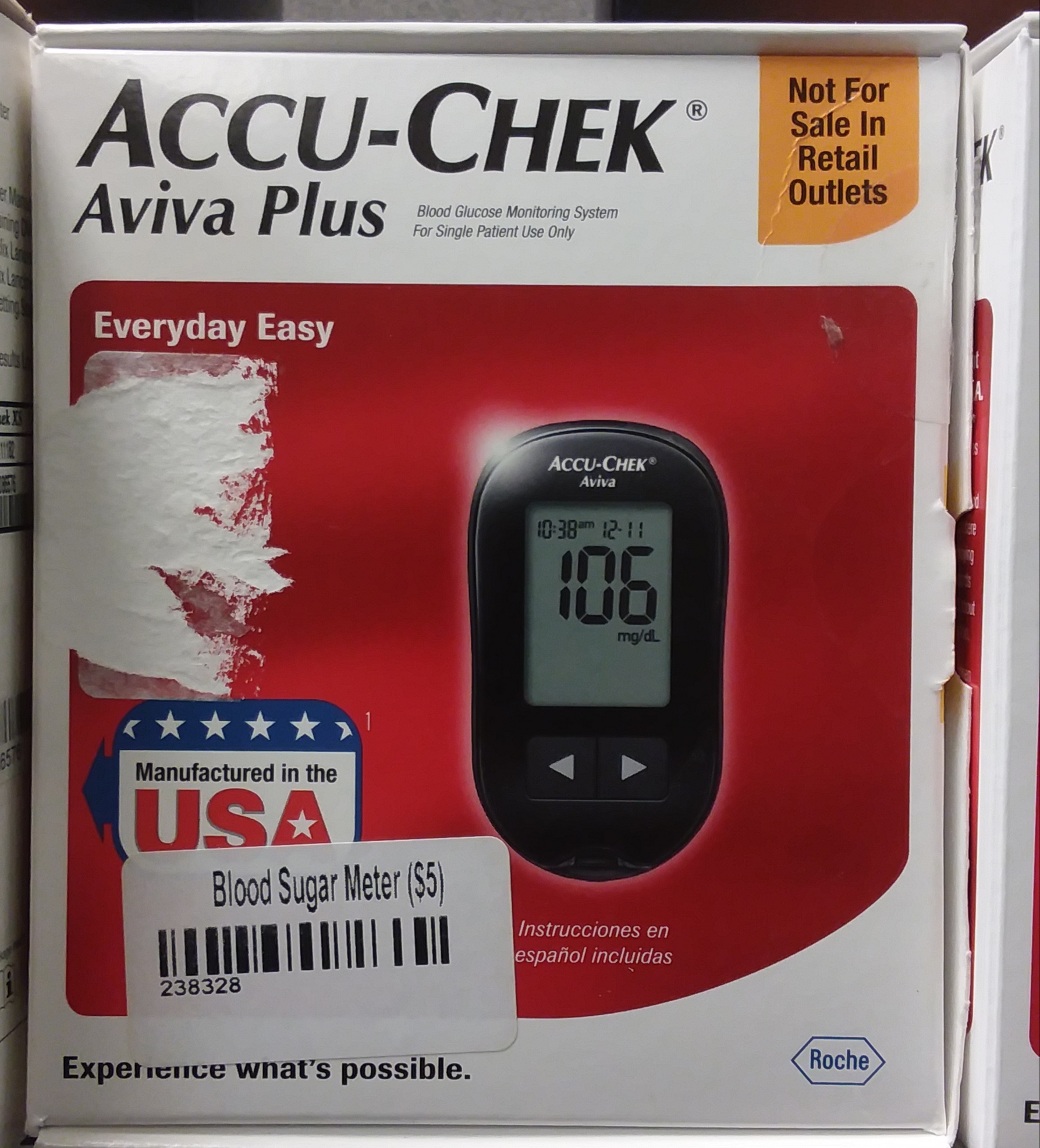 Used to check blood sugars for diabetic patients
Feeding Tube BagsBags used to contain feeding nutrients while using a feeding pump
Feeding Tube PumpWhen a person does not have the ability to swallow, nutrients can be pumped into the stomach with this pump
IV PolePole used to hold inter-venous medications
Gauze Bandages
Nutritional Supplements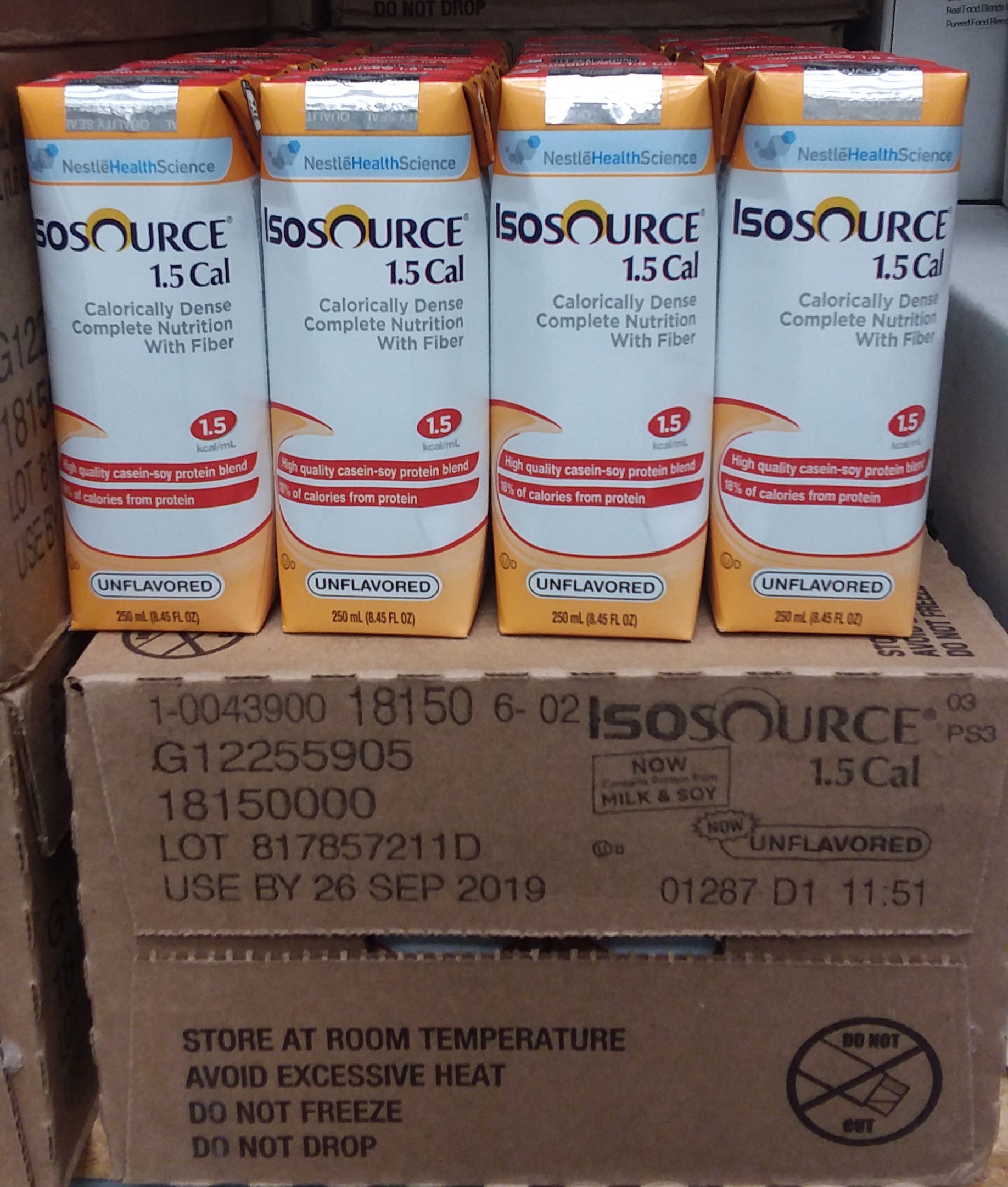 Used with feeding pumps to provide nutrition to patients who cannot swallow or eat regularly
Ostomy SuppliesFor those who have had some type of ostomy surgery
Adult Briefs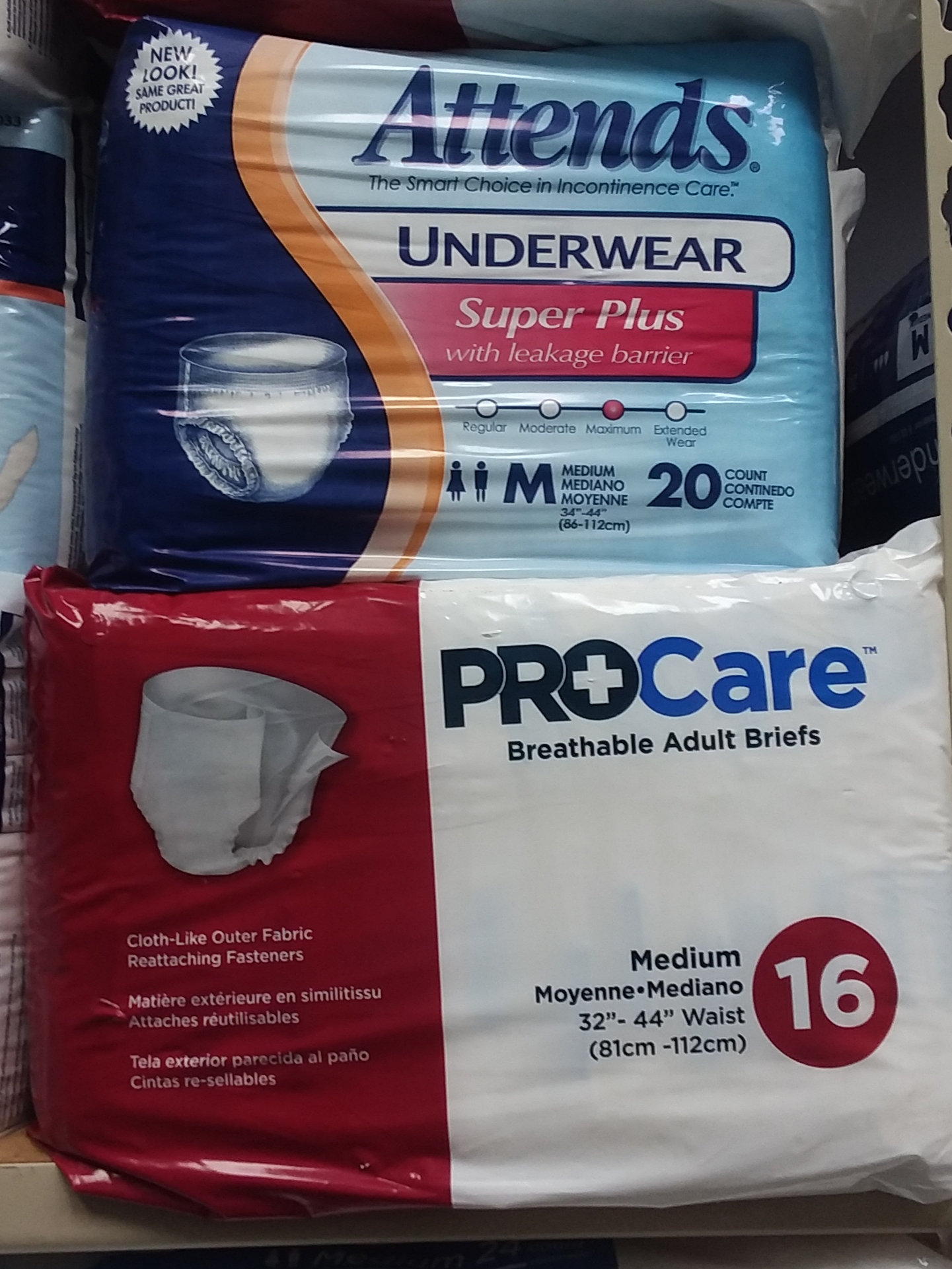 Incontinence briefs worn to minimize bladder control issues-Sizes range from youth to Adult XXXL
Feminine LinersItems worn to help with small incontinence issues.  Can be worn separately or in combination with briefs for added protection
Male/Female Pads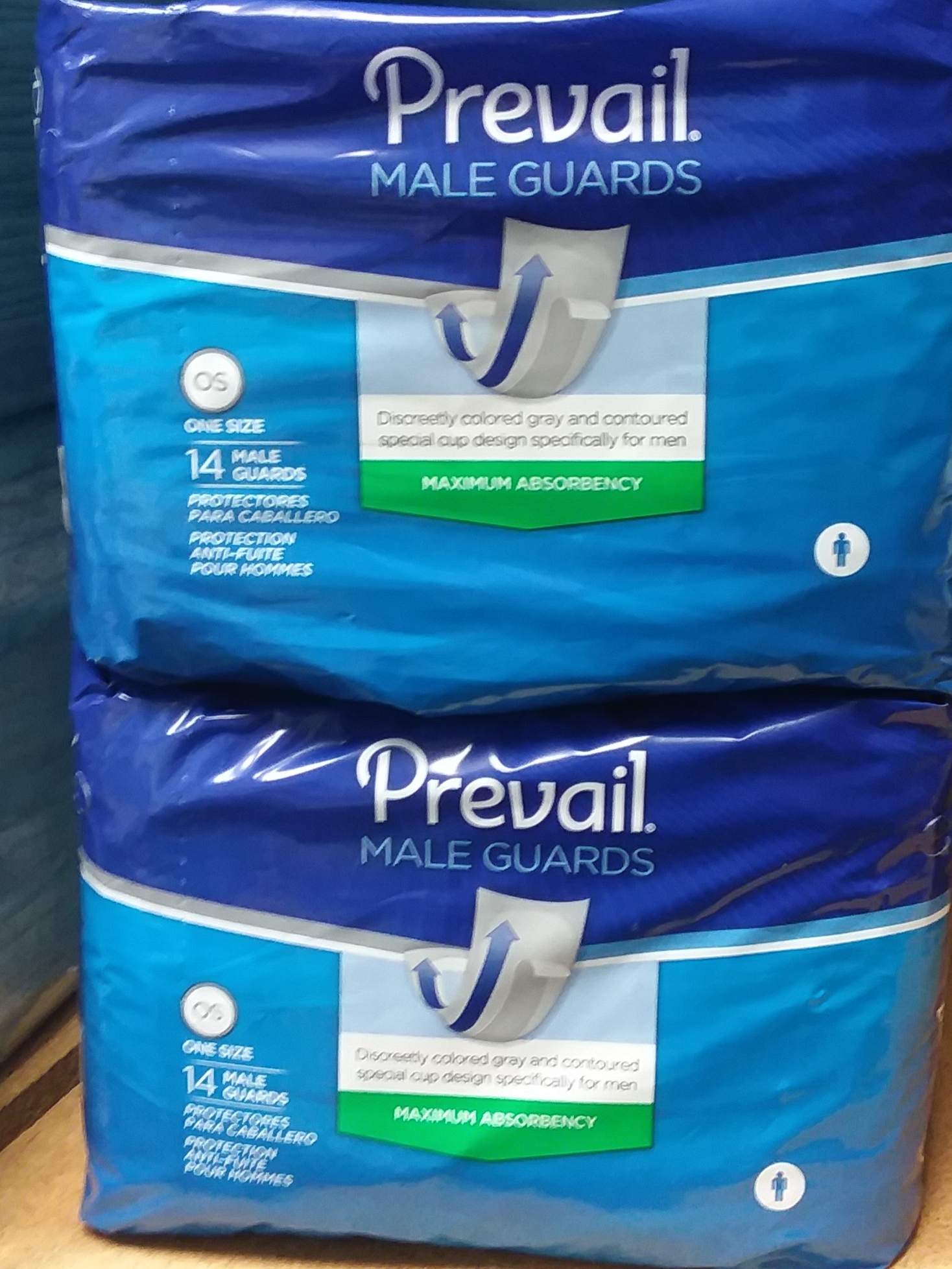 Items worn to help with small incontinence issues.  Can be worn separately or in combination with briefs for added protection